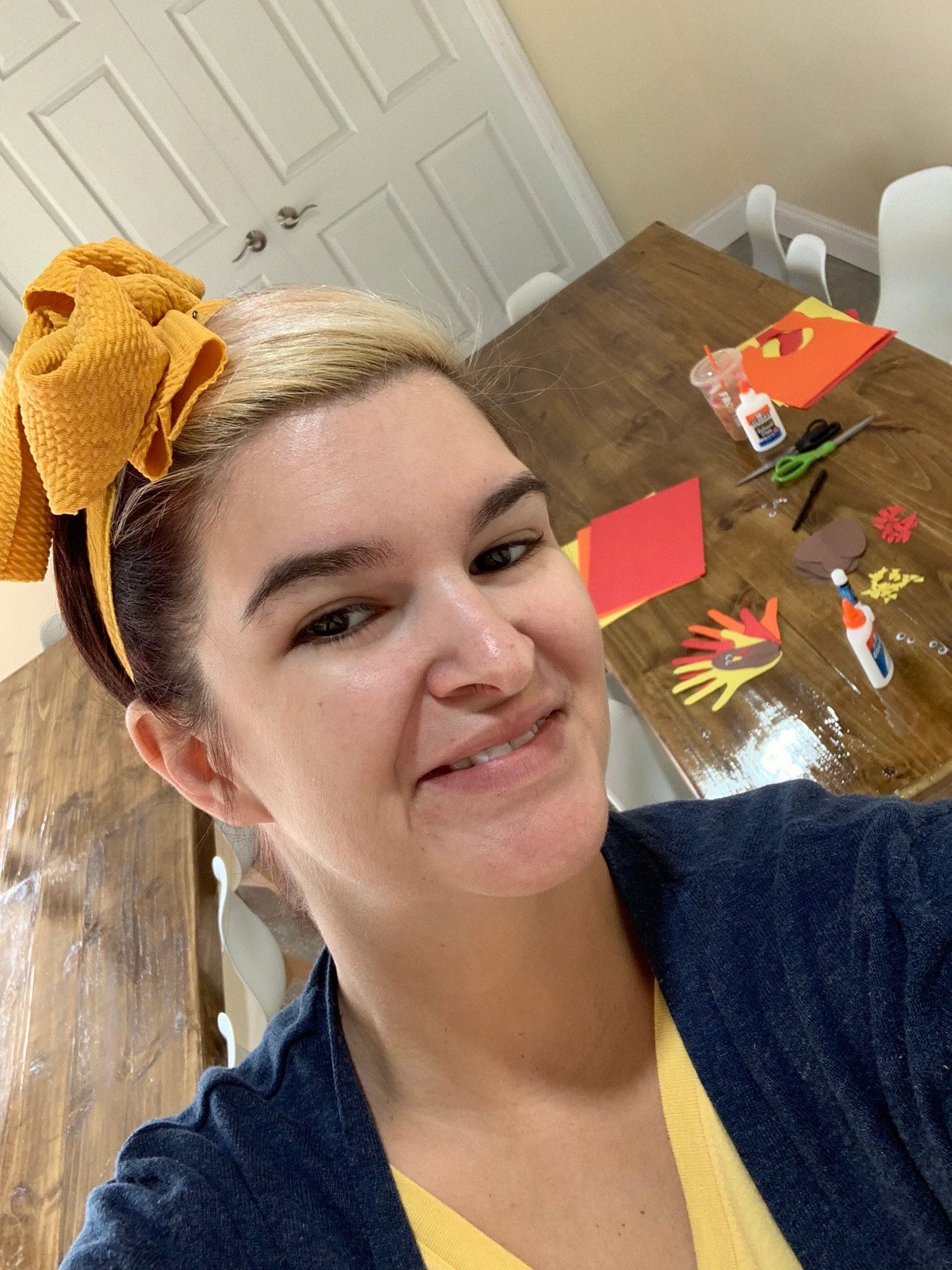 Where my Journey Began...
The moment I discovered Montessori and Sensory Play (when I started at Little Play Place) I knew that day everything would change. 
With such push for a change and more ways to help our families, it was like God was opening a door that very moment. I became obsessed. 
I spent hours picking my bosses brain and reopening my Pinterest app again. Looking for every post on Instagram, reading bloggers articles on the pure beauty of play.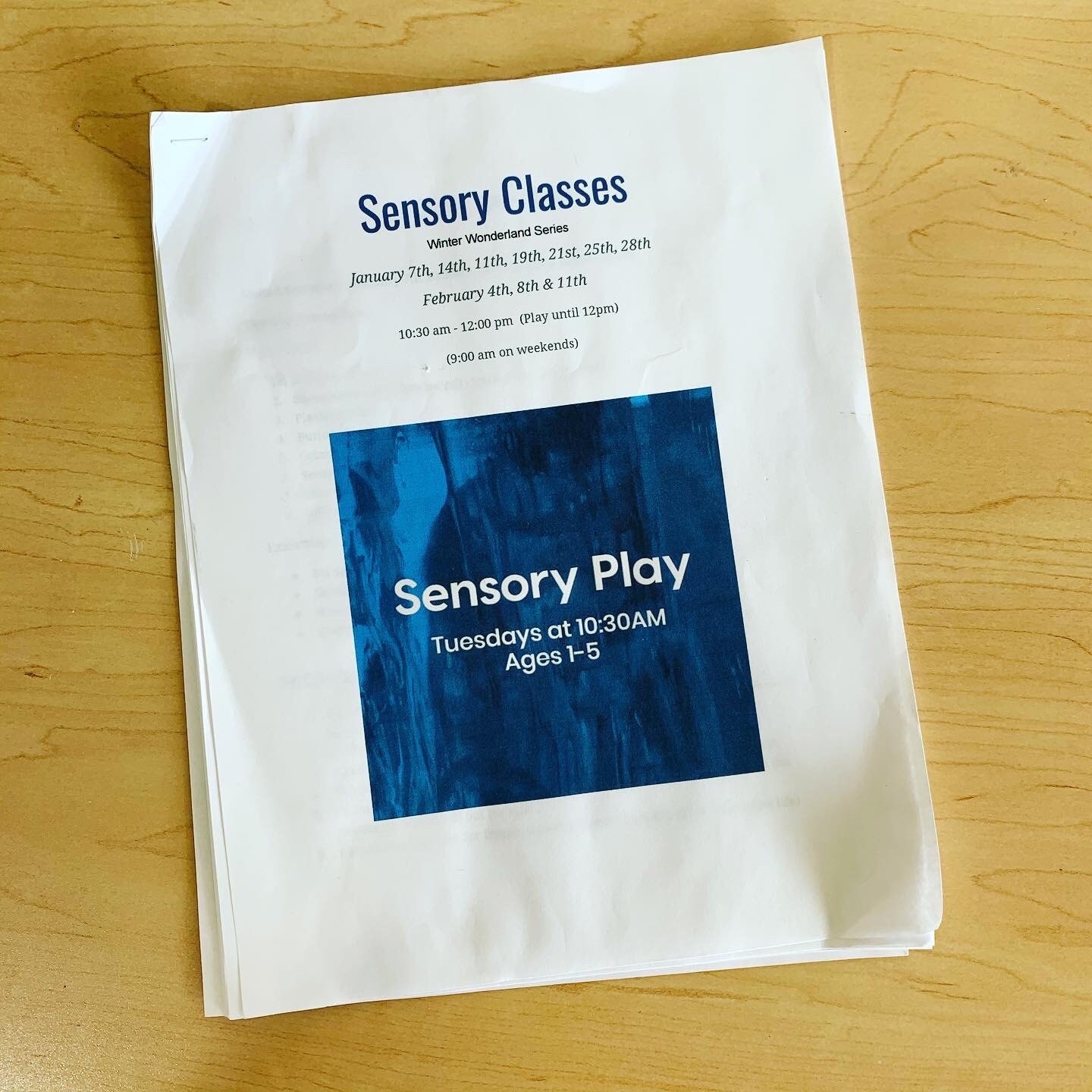 I knew in my heart the Lord was working.
 Having the opportunity to do classes and actually see what the education looked like within my bosses community made me more hungry then ever. 
Though we had our discussion and differences. I believe we NEED more of this in our community on the other side of town. 
We need to teach parents this. How to do this and truly how fun, easy and affordable it really is.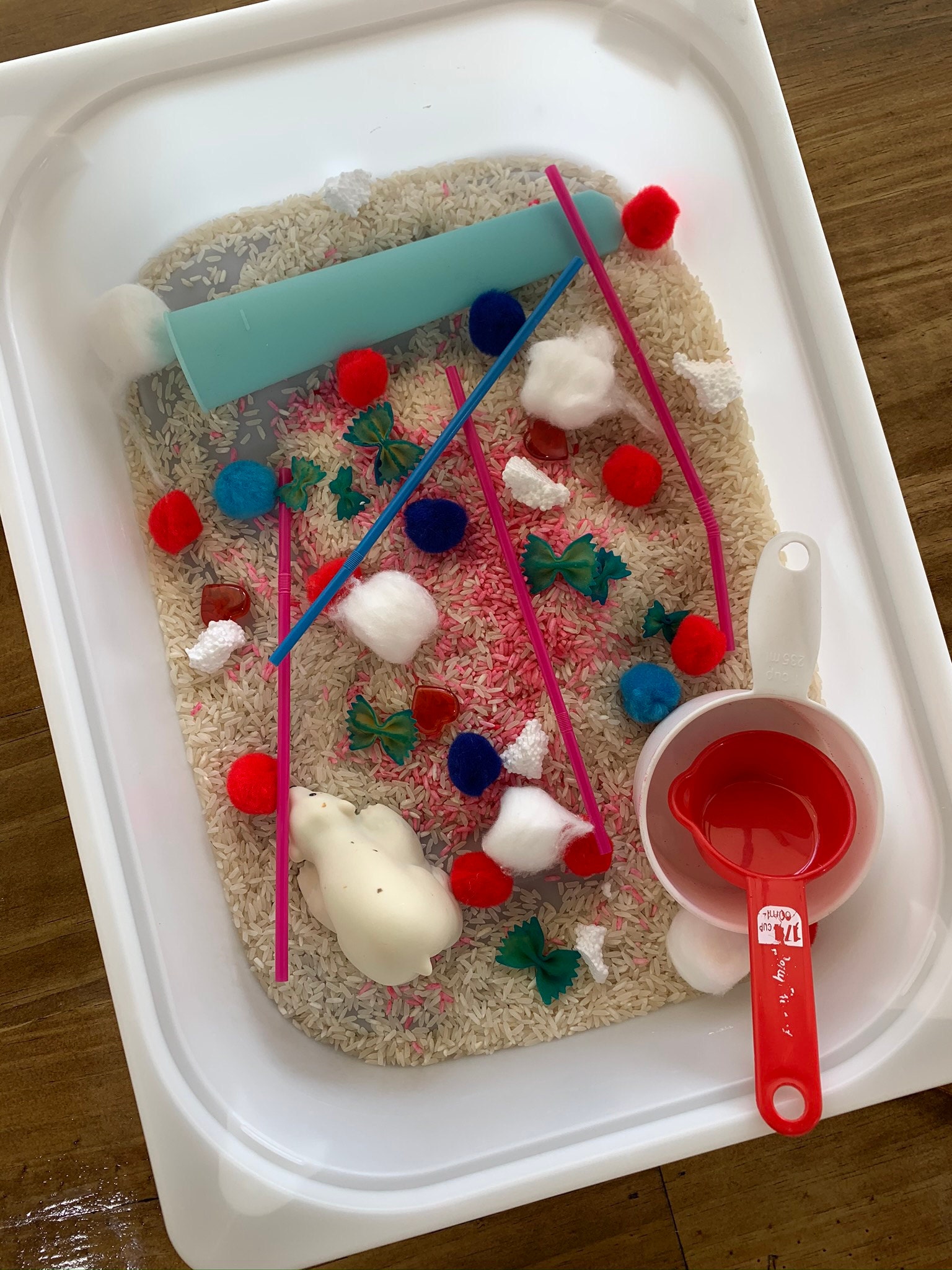 Put in a market to see, touch but no interest to take home was not for me. I was afraid to "steal" this concept or felt like I was taking it from them. But then I realized and God showed me especially RIGHT now how much we NEED this! 
I want to teach, make and show others you can do this at home too. So as the puzzle pieces are coming together BUT more importantly the TIME has be given to us to make this real. 
The business plan is be written. The ideas are flowing. 🌈💦🌺 #nomomleftbehindfl #littlebirdsensoryadventures